Welcome to VINASTRAPS
VINASTRAPS specializes in providing solutions and products that ensure the safety of goods during production, storage and transportation. With the strength of young and dynamic manpower, European quality standard products, VINASTRAPS is determined to become the leading brand in Vietnam in the field of providing solutions, equipment for production, transport and packaging goods.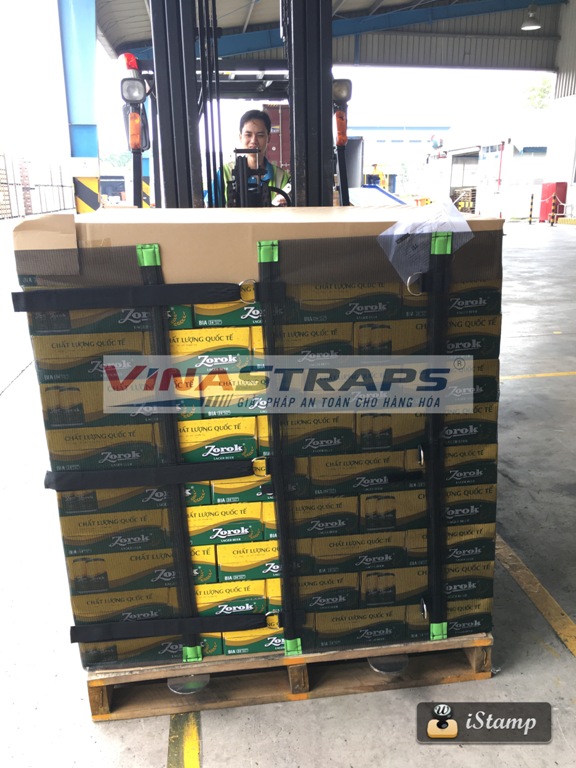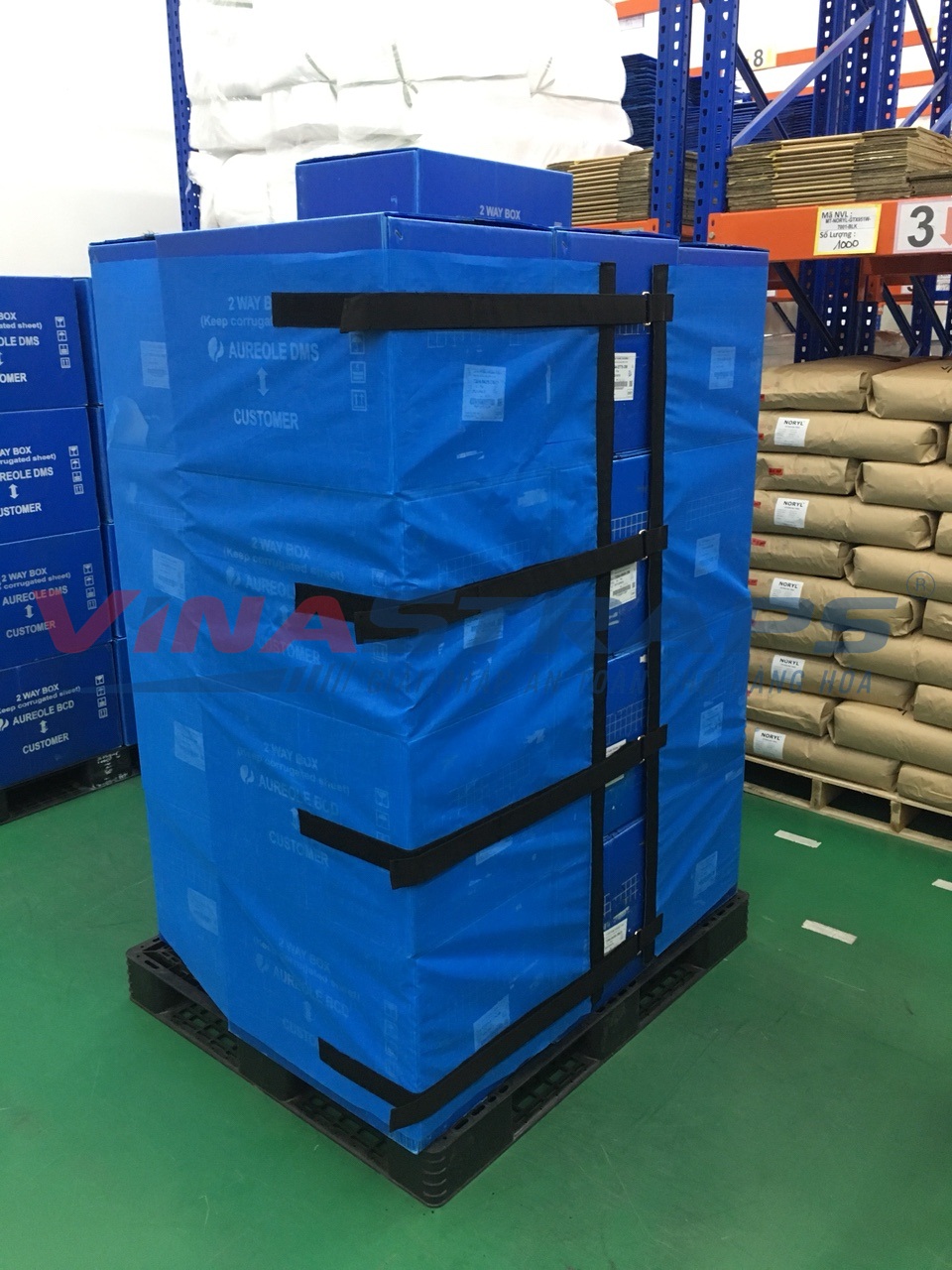 USABLE PALLET WRAP
With the products manufactured in European standards, VINASTRAPS wants to give Vietnamese users the absolute safety in order to minimize accidental accidents when using poor quality straps or other types.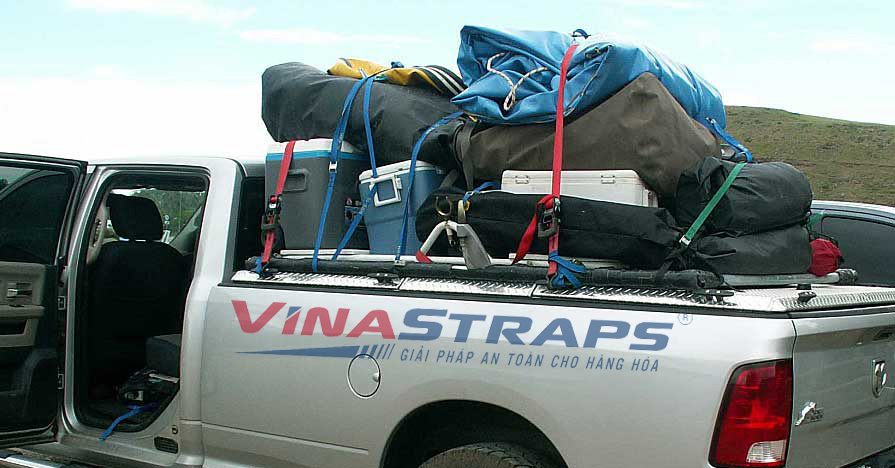 Our products are carefully tested for strength and usability before being marketed. We always recommend our customers to choose the right product for their needs and use the right load.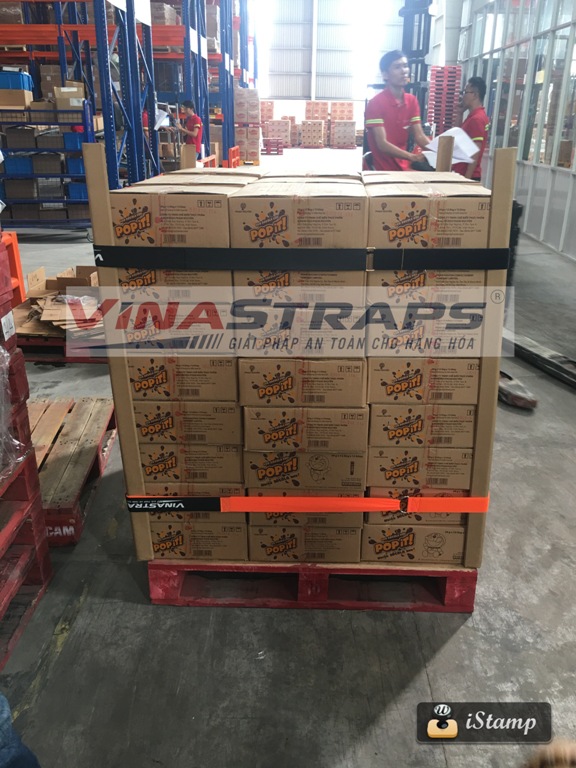 Today, we offer a wide range of products of various types and sizes to serve the needs of customers. Some of VINASTRAPS products: Tie Down ratchet strap, Cambuckle straps, Bungee straps, Cargo netting, Usable pallet wrap,....
PROVINA COMPANY LIMITED
Address: No. 134, 1 tháng 12 Street, Phu Loi Ward, Thu Dau Mot City, Binh Duong Province, Viet Nam
Tel: (84) 274 6543 128
Hotline: (84) 901 548 578
Email: provina.co@gmail.com