RATCHET STRAPS IN VIET NAM can be used for a variety of purposes. They are versatile tools that can be used to fix goods on trucks, garages, motorbikes, or simply to fasten an item in the home to avoid movement or collision.
Ratchet straps in Viet Nam are used to fix goods and equipment during transportation.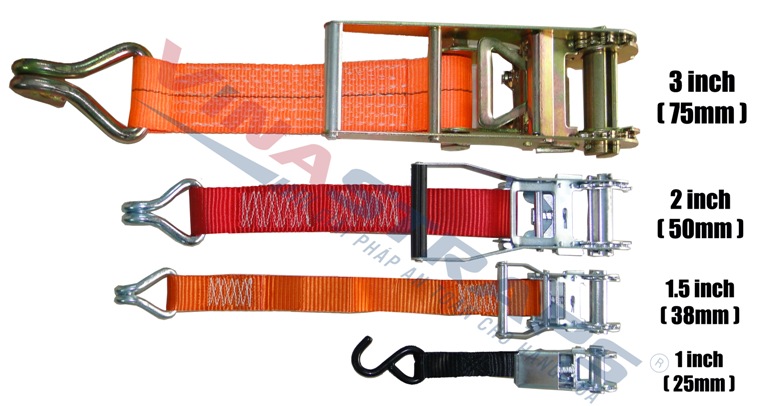 RATCHET STRAPS IN VIET NAM
The Ratchet straps include webbing and hardware including Ratchet and J-hooks sewn together. There are some types of straps and staples only.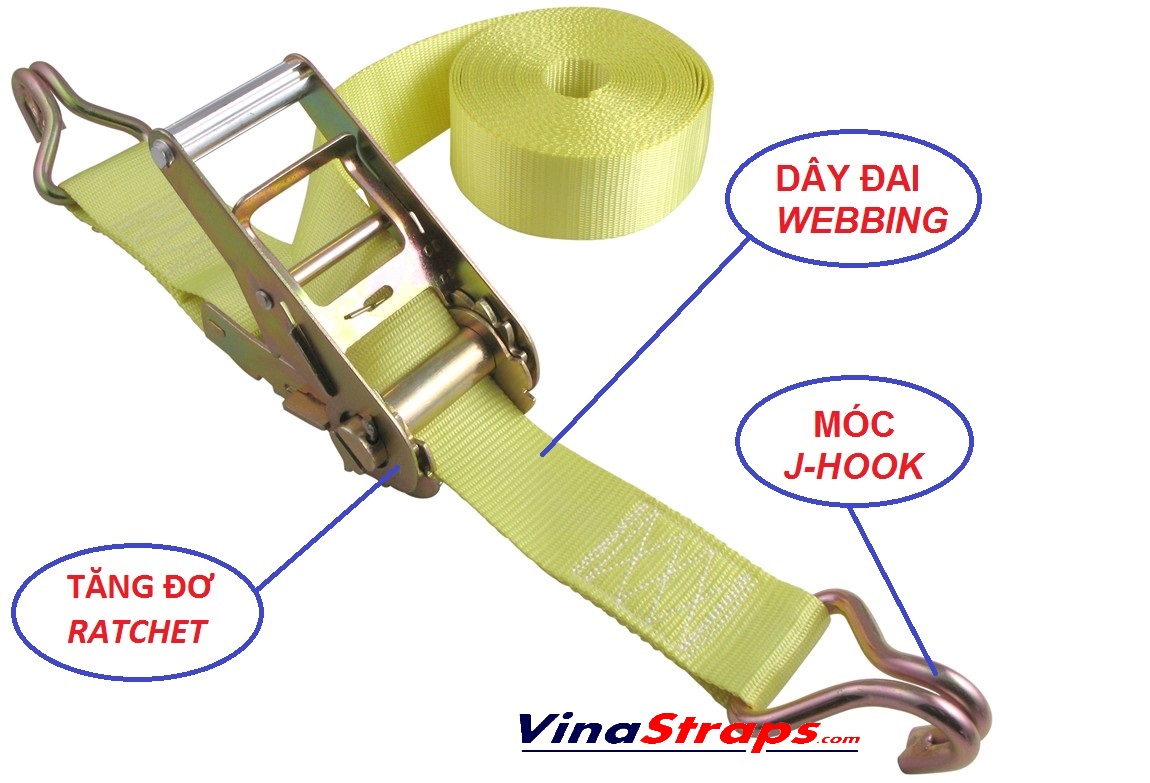 BASIC CONSTRUCTING OF THE RATCHET STRAPS
The versatile buckler allows changing the length of the belt to suit the size of the goods or equipment to be fixed while simultaneously increasing the required force.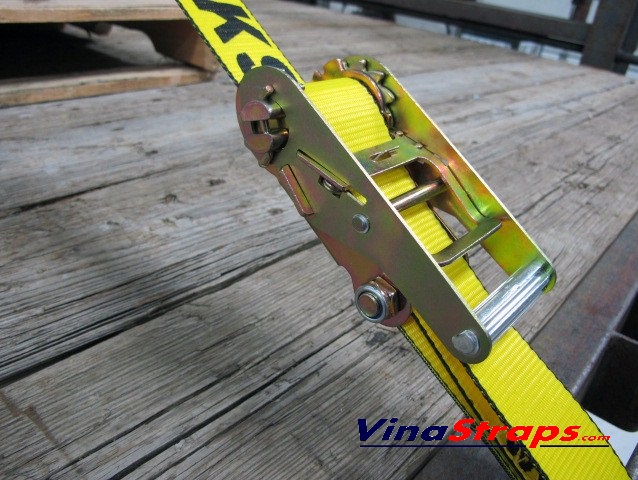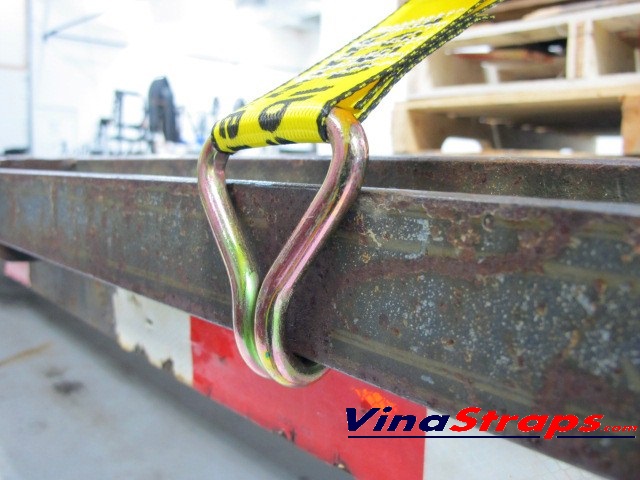 In addition, there are many custom designed Ratchet straps to suit the purpose of use, with load requirements as well as environmental requirements.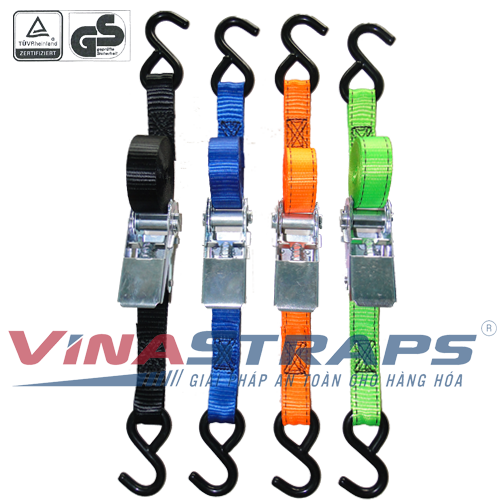 RATCHET STRAPS IN VIET NAM
Please contact us with VINASTRAPS to receive the best price of Ratchet straps in Viet Nam.
Contact for consultation and quotation:
PROVINA COMPANY LIMITED
Address: No. 243/4 Huynh Van Luy Street, Quarter 6, Phu Loi Ward, Thu Dau Mot City, Binh Duong Province, Vietnam
Tel: (84) 274 6543 128
Hotline: (84) 901 548 578
Email: provina.co@gmail.com
-------------------------------------------------------------------------------------------------------------------------------