Reusable pallet wrapper have proven to be superior to traditional PE shrink films, which is the optimal solution that can completely replace the use of PE shrink films.

USEFULL OF REUSABLE PALLET WRAPPER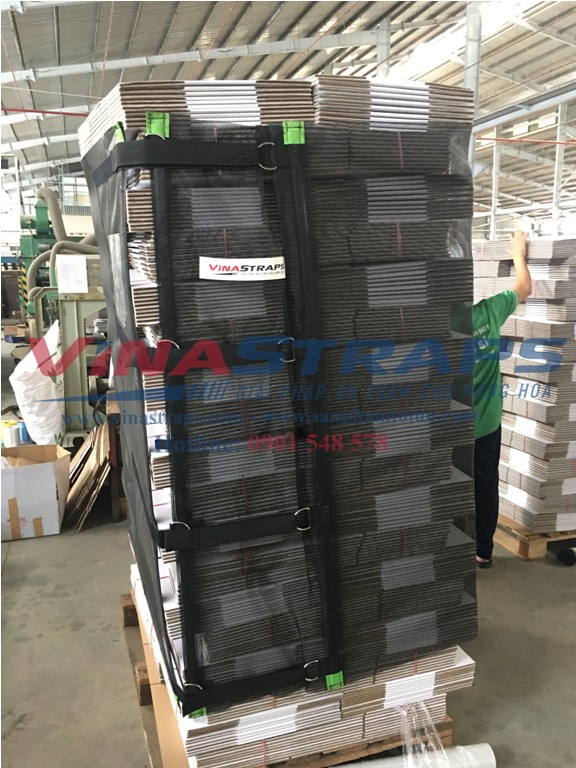 REUSABLE PALLET WRAPPER
The effect of using Reusable pallet wrapper:
* Reduce stretch wrap needs by 80–90%


REDUCE STRETCH WRAP NEEDS BY 80-90%
* Lasts approximately 3 - 5 years

LASTS APPROXIMATELY 3 - 5 YEARS
* Reusable, repairable, recyclable, durable & washable.
* Use in inter-warehouse storage.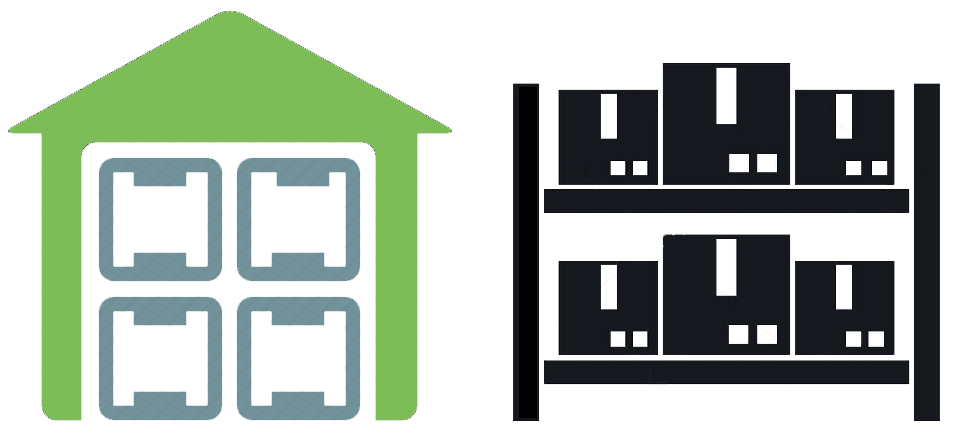 USE IN INTER-WAREHOUSE STORAGE
* Secure unstable loads during transfer within the warehouse, production plant or DC

SECURE UNSTABLE LOADS DURING TRANSFER WITHIN THE WAREHOUSE, PRODUCTION PLANT OR DC
* Reusable pallet wrapper Doesn't cling to stretch wrap or to each other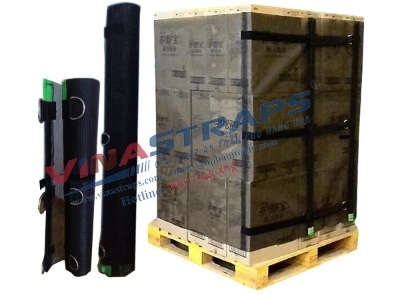 EASY TO STORGE
* Dimension and design diversity is designed according to the requirements of the customer and the specific characteristics of each company.
* Easy to operate, only 1 person, save time manipulation, labor costs.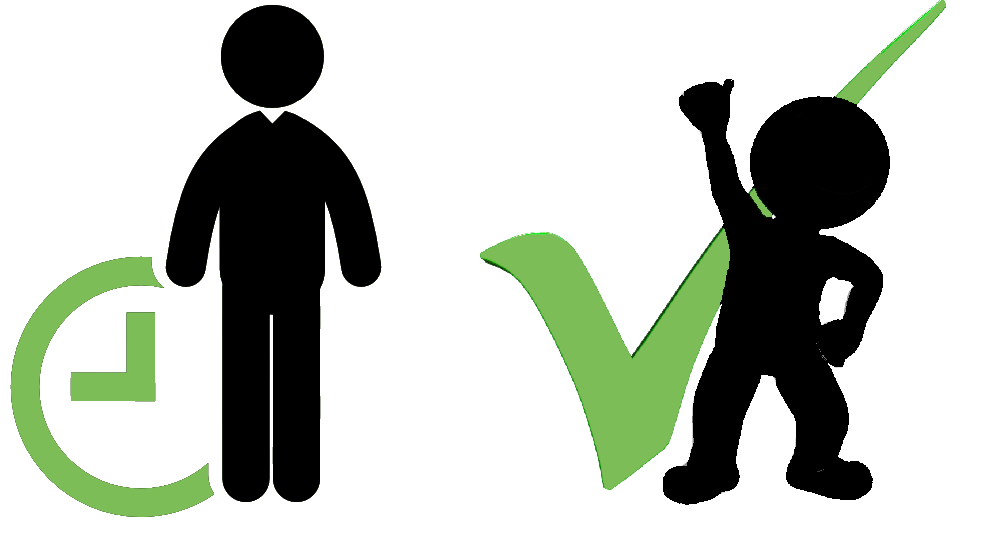 Reusable pallet wrapper Vinastraps is currently being used by many large enterprises in Vietnam and has helped them save up to hundreds millions VND per month.
In addition to the above products, Vinastraps now offers a wide range of solutions and products to support the packaging, storage and transportation of goods.

Each business has its own characteristics and difficulties, but there is a common goal that any company is aiming at is to cut production costs and increase labor productivity.
With the experience of successfully supporting large foreign-invested enterprises in Vietnam, significant savings in storage, warehousing, transportation, and dynamic and motivated staff, We believe there will be the best solution to solve the problem for each business.
You just need to leave information and difficulties that your business is facing, we will solve with you and find the best
solution.

Contact for consultation and quotation:
PROVINA COMPANY LIMITED
Address: No. 243/4 Huynh Van Luy Street, Quarter 6, Phu Loi Ward, Thu Dau Mot City, Binh Duong Province, Vietnam
Tel: (84) 274 6543 128
Hotline: (84) 901 548 578
Email: provina.co@gmail.com
-------------------------------------------------------------------------------------------------------------------------------